When you shouldn't be using ChatGPT (and try Kafkai instead)
ChatGPT might just not be the AI that you're looking for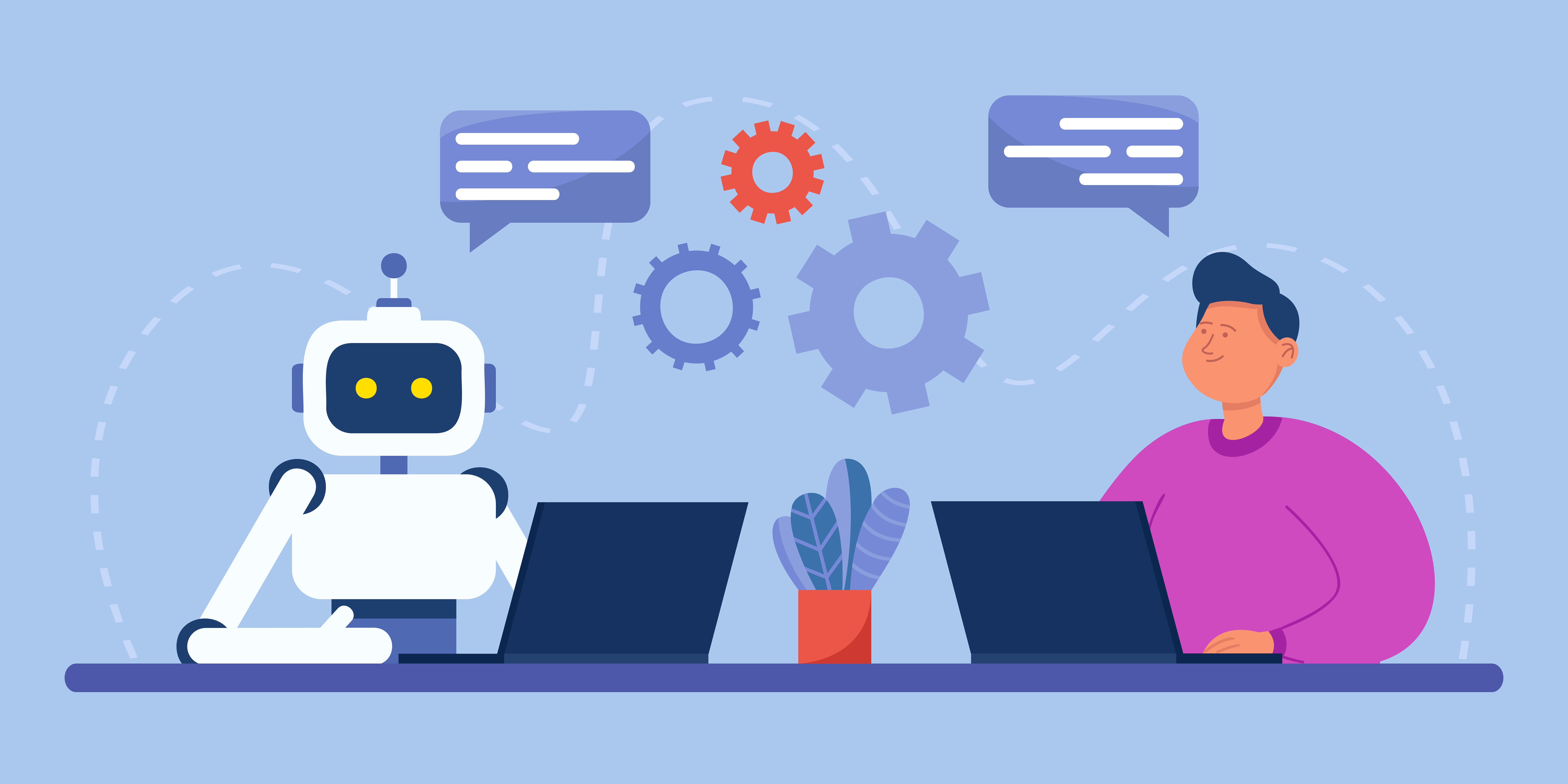 When you shouldn't be using ChatGPT (so maybe try Kafkai instead)
Is ChatGPT taking over the world?
Launched as a prototype in November 2020, ChatGPT hit the 1 million user mark just within 5 days after it was made public.
Nearly all AI SaaS or services we are currently seeing now are all powered by ChatGPT.
But ChatGPT is a generic Large Language Model (LLM) which was trained in a large part of public and general language data.
That makes it good at general generation tasks, but not so for more specific ones. Because it is also a closed LLM by OpenAI, you are restricted on how you can use it based on their Terms Of Service (for better or for worse, based on OpenAI standards) that OpenAI has imposed on ChatGPT.
But you know you can't or shouldn't be doing everything with ChatGPT right?
With the limitations of what an LLM can do for you, or limitations imposed by OpenAI itself, you can't or even shouldn't be doing everything on ChatGPT. Here are a few examples:
Restricted topics
OpenAI restricts its usage through its Terms Of Use and Usage Policies document. Within the Usage Policies document, these types of content are prohibited:
Activity that has a high risk of economic harm, including: - Multi-level marketing - Gambling - Payday lending - Automated determinations of eligibility for credit, employment, educational institutions, or public assistance services
and also
Adult content, adult industries, and dating apps, including: - Content meant to arouse sexual excitement, such as the description of sexual activity, or that - promotes sexual services (excluding sex education and wellness) - Erotic chat - Pornography
Here is one of the biggest reasons our customers use Kafkai instead of ChatGPT. Kafkai supports over 30 niches of topics to generate from, and these niches include Gambling, Dating and also Sexuality. These are generated through our own trained models through our own curated data sets.
Multiple articles all at once
We want you to Do Better With Text (c). Kafkai's customers' use cases require them to generate articles machine-gun style: They just choose a niche and add a prompt or two if needed, and choose how many articles they want to generate at once.
Then they wait.
Multiple articles are generated at once, and when they are ready our customers get to choose which ones fit them best, and download them as needed.
ChatGPT and most other AI writers are tailored to help you as you write. It requires you to wait for its generation instead of writing whole articles and presenting them to you. It's more like cooking with the help of a cooking assistant, versus Kafkai which is more like the microwave where you put in food and wait until it rings its bell.
If you need to go bulk, you should go Kafkai.
Privacy
A growing concern from companies and governments worldwide is how OpenAI through ChatGPT handles customer privacy.
A central concern here is that when you're using ChatGPT, there is no explicit request for permissions if the data you're passing to them to generate your text can be used for their training. The Italy government banned the use of ChatGPT due to privacy concerns (which has now been lifted after OpenAI implemented some measures to address the issue).
To serve our customers better, we do keep customer usage data based on our Privacy Policy for a certain period, but Kafkai doesn't use your data to train our models. This is part of our design; Kafkai can be used without prompts: Our one-click generation allows you to create bulk articles within the niche of your choice without a prompt at all.
Then there are our affiliates
Not directly related to writing and producing articles, but do you know about the Kafkai Affiliates Program?
We have many affiliates that sign up for this program, and they will earn a commission if you subscribe to Kafkai through one of their links. We'd love to see them succeed, so why don't you subscribe to us through one of them, and spread the love to the larger community instead of contributing to the company that is valued at USD29 billion?
But you know what's the best?
This might be a surprise coming from me, the CEO of a company that runs a generative AI SaaS service, but writing your articles is the best of them all.
In the end, the best-written articles or blog posts are the ones that you write yourself.
Just like this post: It's written in my voice and style. Humans are pretty good at detecting patterns, and your readers will sooner or later be able to pick up those which you write yourself or that a machine writes for you.
Writing is also a useful skill: Not only it's a skill that allows you to convey ideas and thoughts better, but in the process also allows you to refine and think about your thoughts better.
If I am unsure of an idea, or if I suddenly get an epiphany for a great idea, all I have to do is sit down and write about it to explain it to my team. Eighty percent of the time this makes me realize that it's not such a good idea after all. It's hands-down the easiest and least costly way to fail fast.
And like any other skill, you need to practice it to be good at it.