Introducing Our New USD1 Plan: "Preview"
A new USD1 plan for a fairer approach to enhance your experience.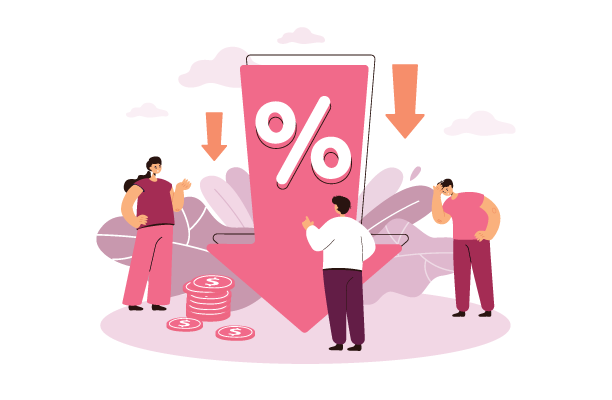 A Fair Approach to Enhance Your Experience
Following up on the updates that we made with our pricing plans in July 2023, I want to announce our new USD1 plan called Preview, and the removal of the free-trial for all our other plans starting from 31st August 2023.
This shift comes as a response to the challenges posed by trial abuse, which has unfortunately been affecting the experience of both trial users and our loyal paying customers. I believe that this new approach will not only address these issues head-on but will also ensure a fair and enhanced experience for everyone.
The Problem with Trials and Trial Abuse
Trials have long been a popular way for potential customers to get a taste of what a product has to offer before committing to a purchase. However, this model, while well-intentioned, has faced its fair share of challenges, particularly in the form of trial abuse. Trial abuse occurs when users take advantage of free trials by creating multiple accounts and using fake credit card information to gain extended access to a product without any intention of becoming paying customers.
While we understand the curiosity and desire to explore before committing, trial abuse has detrimental consequences that go beyond its immediate impact. The resources invested in monitoring and addressing trial abuse divert attention and effort away from our genuine customers who value our product and depend on it for their needs.
Why the USD1 Plan is a Better Approach
Our new USD1 plan is our solution to these challenges. By replacing free trials with this nominal fee, we are not only deterring potential abusers but also ensuring that those who genuinely want to experience the benefits of our product can do so without any barriers. Here's why the USD1 plan is a win-win for everyone:
Enhanced Customer Experience: As also mentioned in our previous post about Kafkai's pricing changes, with trial abuse out of the equation, our team can now focus on catering to the needs of our legitimate customers. This means faster response times, more resources dedicated to product improvement, and an overall better experience for our customers.

Fair Access for All: The USD1 Preview plan ensures that everyone has access to our product without any unjust advantage. Whether you're an individual, a small business, or an enterprise, the playing field is level, and everyone gets the same opportunity to explore and benefit from what we have to offer.

Supporting Ethical Usage: By choosing the Preview plan, you're making a statement in favor of ethical usage of products and services. Your contribution ensures that our resources are being utilized to benefit customers who truly value what we provide.
Get Started
Getting started with "Preview" is simple:
Visit Our Website: Head over to Kafkai's pricing page.

Choose the Preview Plan: Select the Preview plan and follow the prompts to create your account.

Verify your email address: You'll be sent an email to confirm your email address. Click on the link in that email.

Enter your credit card information and pay: Finally, you'll be asked to enter your credit card information for the payment. Our payment provider Stripe handles all of these, and your information is safe with them. You'll be charged the amount shown, and if everything is in order, you'll receive credentials to access your Kafkai account.
How about refunds?
Like all our other plans, refunds for your subscription to the Preview plan will be subject to our Terms and Conditions.
We are confident that this shift to the USD1 plan will mark a positive turning point in our journey together. By making this change, we are putting our genuine customers at the forefront and creating an environment where quality, fairness, and ethical use are paramount. We appreciate your continued support and look forward to offering you an even more exceptional product experience.
Thank you for choosing and supporting small businesses such as Kafkai. Here's to a brighter and more equitable future for all of us.