Termination of the Sexuality Niche on Kafkai
Announcing the termination of the Sexuality niche on Kafkai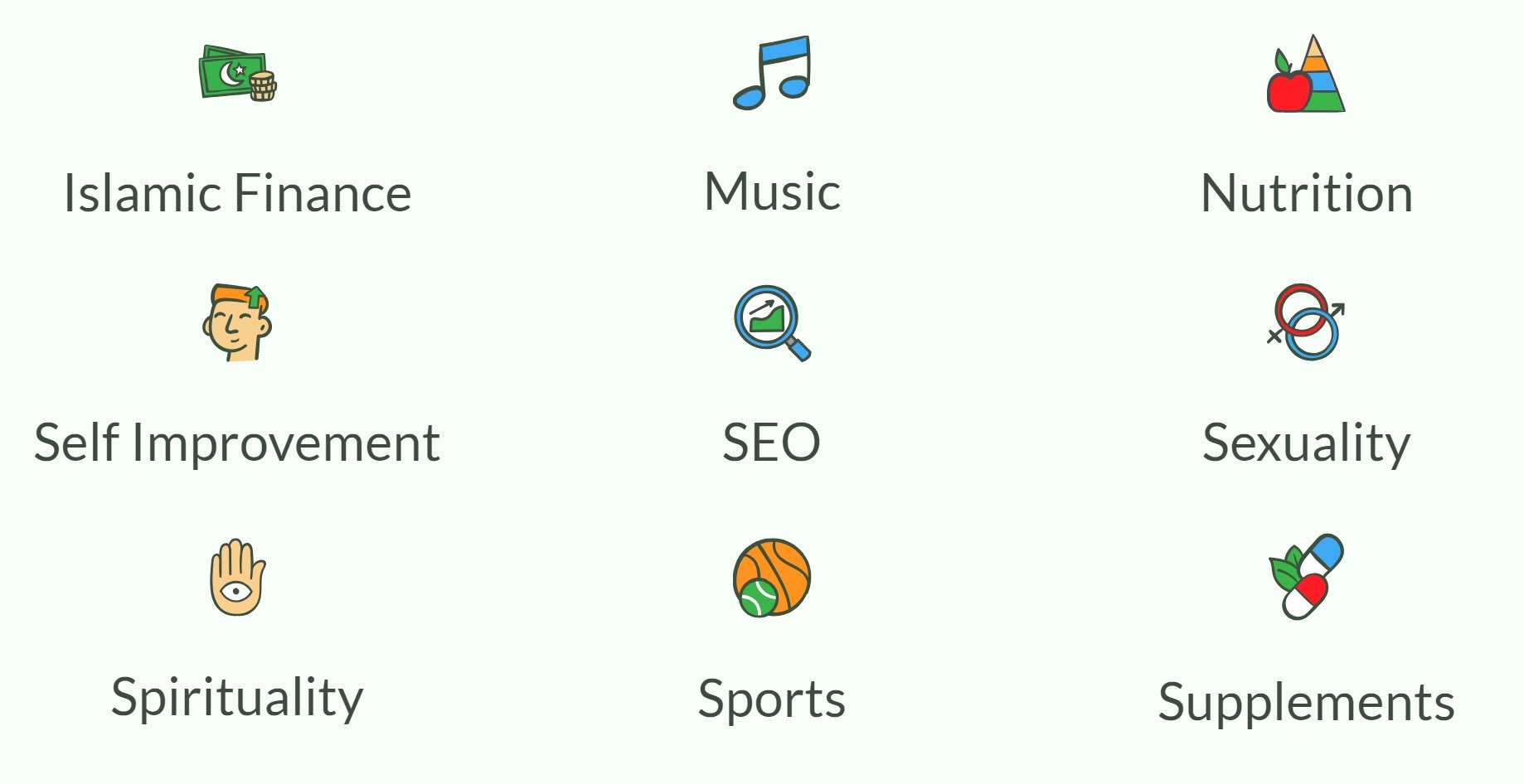 We're announcing today the termination of the Sexuality niche for all of Kafkai's subscribers.
Balancing Quality, Costs and Availability
We're constantly analyzing the available data to understand better the needs of you, our customers, and what brings more value to you.
Just as we make strides adding new topics that are hard to find in the market, and making constant adjustments to improve the quality of the articles Kafkai can produce, making cuts are also important to improve your overall usage of our tool.
After a long period of tests, we heard from you and understood that the sexuality niche doesn't bring much value to your usage.
Furthermore, keeping specific niches that are not widely used incur on costs that, eventually, had to be passed to subscription prices. That means we'll constantly make adjustments adding and removing niches to avoid any unnecessary increases in pricing for you.
How long will I be able to use the Sexuality niche?
We'll keep the niche online until September 30th, 2023. After that, the niche won't be available anymore to produce articles.
All articles generated before this date will remain in your account.
Let's keep improving
That should be it for now.
Please rest assured that we'll keep working hard in making adjustments based on your preferences, so feel free to contact us at [email protected] if you would like to share your ideas with us.